Our Vision
We envision a world where every individual is inspired to act deliberately, out of courage and deep listening, to advance a positive impact on the lives of others and on our life-sustaining systems
ATHENA – LAB FOR SOCIAL CHANGE, LLC is a force-for-good, social business that provides qualified advice and service to philanthropy, for-profit and non-profit organizations.
Our Name
Athena – the Greek goddess of wisdom, courage, inspiration, civilization, law and justice, strategic warfare, the arts, crafts, strength, mathematics, and skill.
Athena was, perhaps, the wisest, most courageous, and certainly the most resourceful of the Olympian gods. Athena embodies the supremacy of the goddess in a patriarchal society. In today's societies, she reminds us of the significance of the feminine energy as an infinitely nurturing creative force that is expressed in our beings and in all our individual and collective endeavors.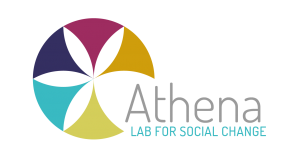 Our logo is inspired by the Seed of Life, a universal symbol of creation. Seeds are magic. They can lie dormant for ages before the conditions are ripe for them to burst into life. As a beautiful metaphor for consciousness, a seed represents the divine design within all things.
The Seed of Life is formed from a relationship of 6 circles around one, which will always fit exactly around a 7th circle of the same size. Each circle fits into this pattern like a lock and key, forming a dynamic field of possible geometric relationships which reveal the most fundamental shapes of Creation.
These 7 circles mirror our chakras, the colors of the rainbow and even musical scales. To unlock the deeper information contained within the Seed of Life, one must begin by connecting the dots. Our logo depicts the seeds resulting from the connections between all these circles.
Team
A Team of Professionals leads Projects design and implementation of projects under each Initiative and an Advisory Board offers counselling for initiatives development and assists the Team in resource mobilization efforts and expansion of the stakeholder network.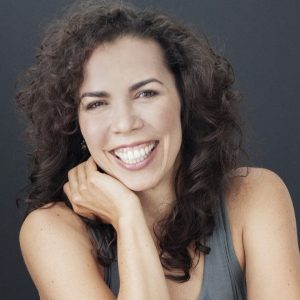 Guayana Páez-Acosta
CEO
Guayana Páez-Acosta has 20 years of professional practice and a unique set of experiences and skills related to social change, collaborative research, planning and management and institutional partnership building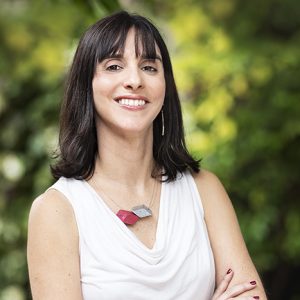 Beatriz Bellorin
ASSOCIATE
Beatriz has over 13 years of professional experience and skills related to influencing social change and sustainable development by combining creative approaches in communication, storytelling, marketing, and  audio visual production.
Our Partners
Partners and allies inspire and challenge our work by jointly designing and implementing initiatives while we support each other.