We strive to be courageous and deliberate in our work.
We embrace spiraling innovation for increased resilience to unfold as the path to help restore a more harmonious life at the individual and collective levels.
We follow our work mission and remain flexible by taking on the roles that best serve the alliances we are part of.
We ARE
So that, TOGETHER, we may be part of the changes necessary for a more sustainable future.
Our initiatives are unique in their approach and offer a suite of services: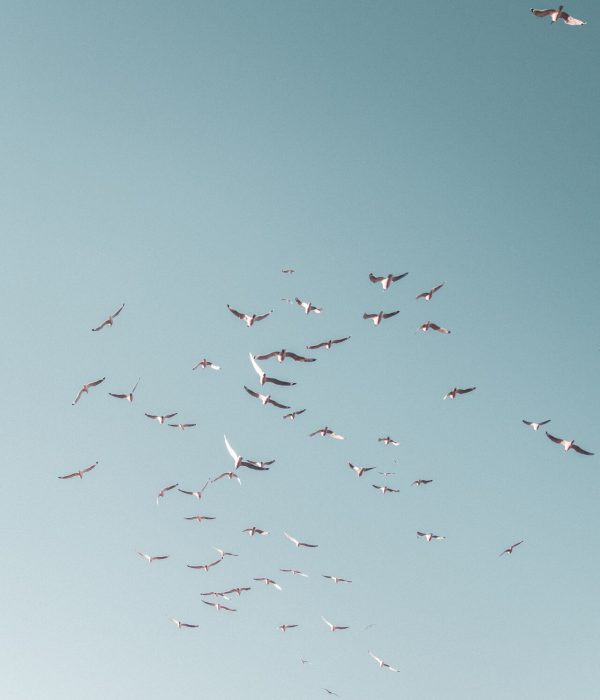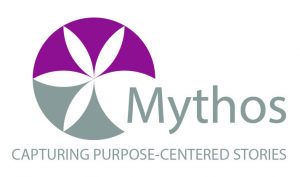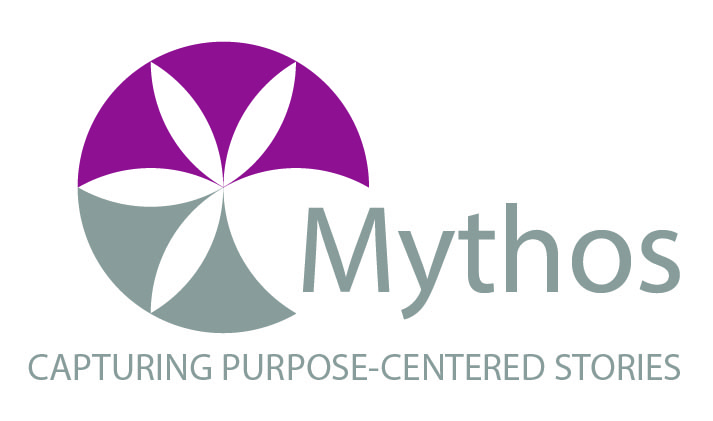 Documentary/film concept design and development
Crafting of storylines
Impact strategy design and implementation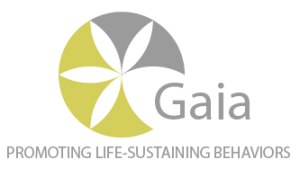 Collaborative action-oriented research
Program & project design
On-the-ground co-implementation
Alliance building for collective action
Resource mobilization
Development of a tailored-to-purpose tools package for increased individual and collective resilience.
Facilitating the enabling conditions for individual and collective work