Para facilitar transformaciones hacia la sostenibilidad, traemos al centro una mirada y prácticas que comprenden al individuo y al colectivo, trabajando en tres niveles: individual, grupal y organizacional/empresarial.
Liderazgo Consciente
Through the fundamentals of Yoga, contemplative practices and theory U we work with organizational leaders to change beliefs, habits, behaviors and decisions.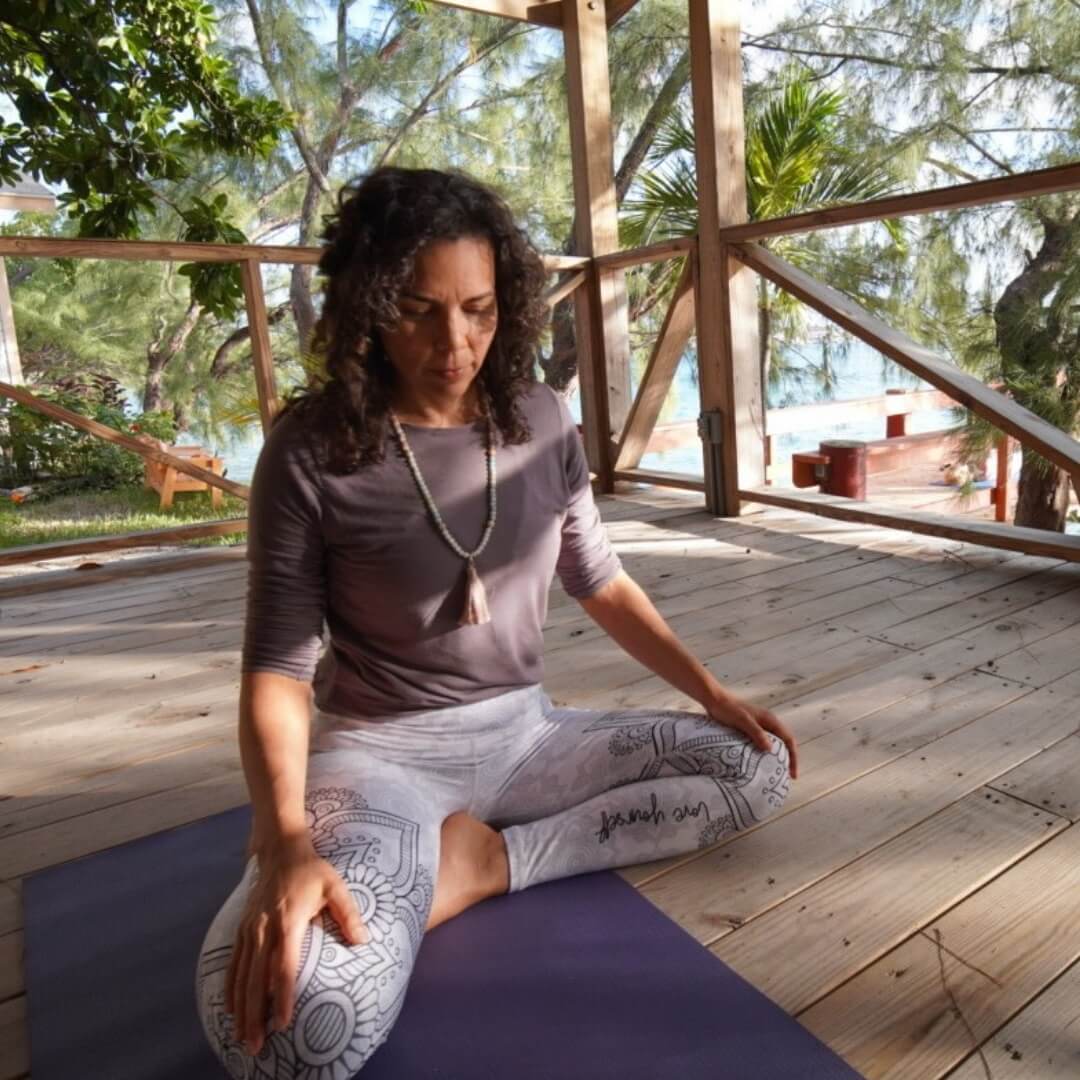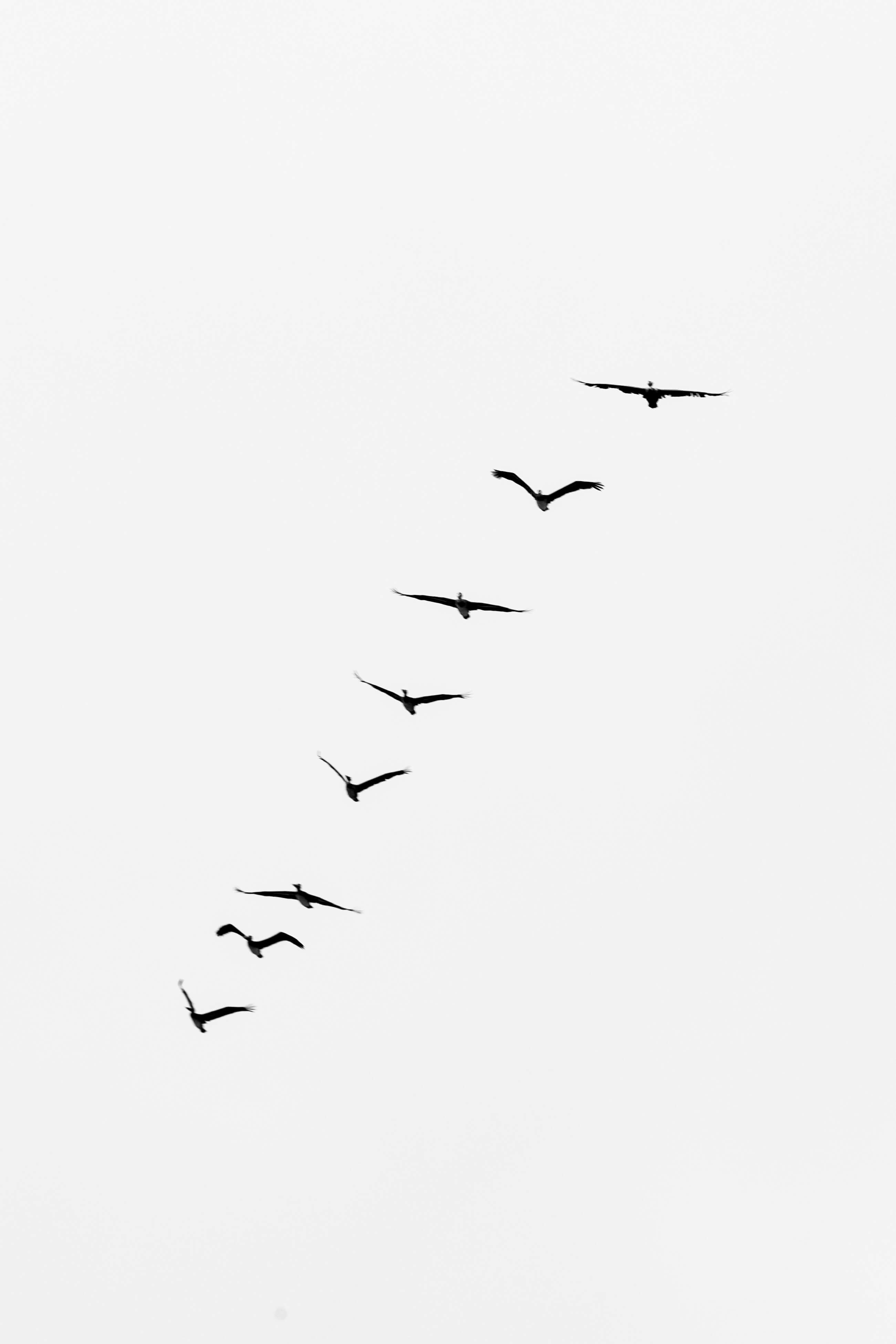 Equipos ÁGIL-AGILE
Starting from the individual to the collective, through systems- change approaches and contemplative practices, we create conditions for temas to evolve toward teams that are collaborative, dynamic, authentic, coherent, resilient and committed.
Organizaciones Prósperas y Sostenibles
Through the framework of sustainability, regeneration and system- change, we support organizations to incorporate more sustainable practices that impact the internal and external aspects of the organization.